WHAT ARE MANAGED SERVICES?
We understand the challenges that most businesses face by the distractions of being pulled away from the front-office. Our Managed Services Program allows companies to spend more time on sales and other operational processes and less time on back-office duties. With a highly competitive business landscape, it makes sense for businesses to focus on their core competency and outsource their back-office which is crucial for smooth running of the overall business.
Consider choosing our Managed Services Program for:
Payroll Processing
Workforce Management
Central Vendor Management
Business Consulting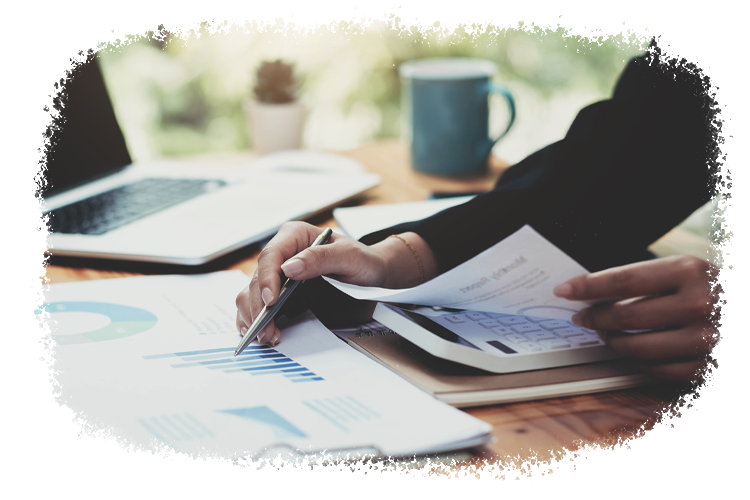 benefits of outsourcing your back-office:
Processes are managed by highly specialized and experienced experts
Save on hiring and managing in-house experts to run the same processes
Scale up or down according to changing business needs quickly
Get access to the latest technologies and applications utilizing our Vendor Management System (VMS)
Consider choosing our Managed Services Program for:
Complete Workforce Visibility:

With our Vendor Management System, your business can take organized and systematic approaches to managing your flexible workforce. Our VMS makes it easy for companies to achieve total workforce visibility, maximize cost savings, improve worker quality and efficiencies, and enforce compliance and safety.
Comprehensive Reporting:

Our Vendor Management System allows users to accurately evaluate time, cost, compliance, quality, and quantity by generating data-driven comprehensive reports, then comparing the evaluation to the industry as a whole.
Applicant Tracking:

At Trotter, our VMS has powerful applicant-tracking functionality that helps businesses acquire the best talent and services, while creating a more efficient hiring process. From the moment a resource is requested to the time workers are on-boarded, the application takes automated actions that eliminate tedious administrative tasks. Hiring managers have access from anywhere to instantly approve or reject items, enabling the respective workflow to progress without delay.
Efficient Processes and Compliance:

Businesses can leverage our VMS to implement procedures that are consistent across the entire company. This not only helps with organizational efficiencies, but also with ensuring compliance with local Governmental and internal policies.
Data Analysis:

The data-analytics capabilities of our vendor management system can enable better enterprise-wide decision-making. Our VMS provides direct access to a company's full contingent workforce program to measure successes, make necessary adjustments, and continuously produce positive results.
There are additional advantages when you integrate your company with our Vendor Management System (VMS). By utilizing this Central Vendor Management Service, we provide our clients with a tailored integration of managing their contingent workforce from our central system. This gives control to our clients when needing to handle managing multiple vendors.
Whether your company is looking to outsource payroll processing or increase visibility across multiple vendors, Trotter has the experience of managed services to help your company succeed.
"He is doing great! I have absolutely no complaints"