Providing career opportunities that strengthen the Nation's workforce. While providing businesses with a vast network of talent and resources, allowing them to accomplish their goals.
To be known as the Nation's greatest workforce, without compromise. To lead through ingenuity that delivers value and first class service to companies. To provide Americans with successful career opportunities for both personal and family growth.
We are founded on Christian principles.

We love one another.
We are open, honest, and humble.
We reflect on our behavior and listen to others.
We see the big picture, encouraging and helping each other to win together.
We eliminate employee cliques and build positive, healthy working relationships for all.
We share our skills and knowledge in the best interests of our company to create unbeatable client value.
We speak up, but once a decision has been made, we commit to it.
We are prepared to have our own ideas challenged and happy to let the best idea win.
To provide qualified candidates that match your requirements.
To provide candidates who would be a good culture fit for your team.
To provide candidates within the expected timeframe established.
To set realistic expectations regarding the open positions you ask us to work on.
To foster long-term relationships built on fairness, respect, and trust.
To provide excellent communication throughout your career with us.
To provide career opportunities that match your experience and skill.
To provide career opportunities and resources that provide you with professional growth.
To provide you the most competitive pay, benefits, perks and incentives available.
To foster long-term relationships built on fairness, respect, and trust.
Trotter Workforce operates and supports businesses across all 50 states. Together with client relationships, management teams, and recruiters, connecting talent with opportunities is at the core of the Trotter organization. Trotter people come to work every day with a passion to help others succeed. Whether you are a client looking to build a workforce at your facility or a candidate looking to start a career, the process starts by a professional staff listening to your needs.
As a national staffing and recruiting leader, you will be provided with first-class service, delivering you the right people to accomplish your workforce needs.
When you need a workforce, call Trotter.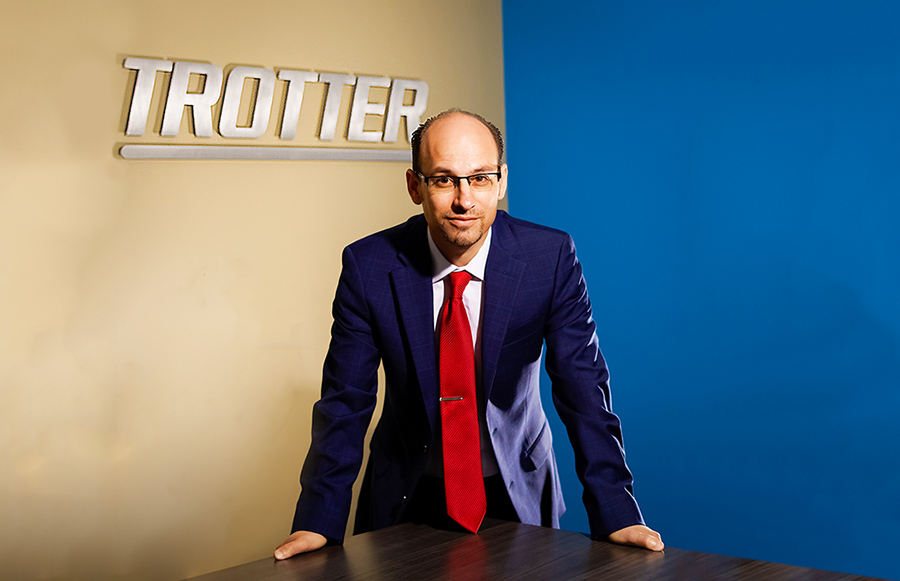 Trotter was built on a bedrock of uncompromising faith, hard work, and determination. For over 30 years, Christian Trotter has been involved with the trades. The early years were spent at his dad's welding and fabrication company. Working many long days and late nights learning and experiencing first-hand, the welding and fabrication trade, eventually becoming a certified welder. By the age 18, Christian grew a passion for electricity, completing an apprenticeship and becoming a certified journeyman electrician. Christian's foundation of uncompromising in all aspects of his life, led him to be respected, trusted and capable enough in his field that by his mid 20's he was acting foreman on large-scale, multi-million dollar projects. By his late 20's, using his experience and passion for the work, he opened Trotter Industries.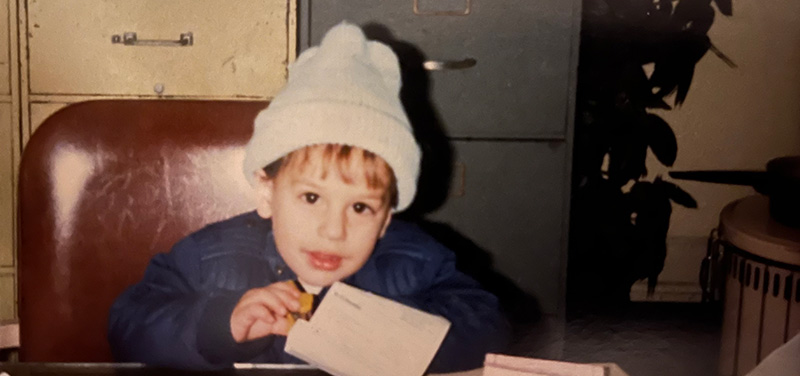 Building it from the ground up, Christian grew Trotter Industries into a company servicing states all along the East Coast. Christian has dedicated his time, energy, and care to the trades, but more importantly, to those working in them. Christian realized as Trotter Industries continued to expand, that what he was most ardent about was making sure that his workforce always had work, always had a paycheck, always had peace of mind. Christian decided to pivot his focus and expand the Trotter brand, creating Trotter Workforce.
His dedication to this division of Trotter Industries made it possible for Trotter Workforce to become a nation leading staffing and recruiting agency, with a focus on matching the nation's hardest working people and the companies that need them.