"Let's start building a workforce together."
Today more than ever, companies are increasingly turning to a contingent workforce as a way to reduce cost expenditures and increase market share. There are several additional advantages to using a contingent workforce and this staffing solution can be utilized as a key strategy for businesses of all sizes. Whether your company has 15 employees and looking to scale up or 500 employees, our contingent workforce is prepared to help you achieve your goal.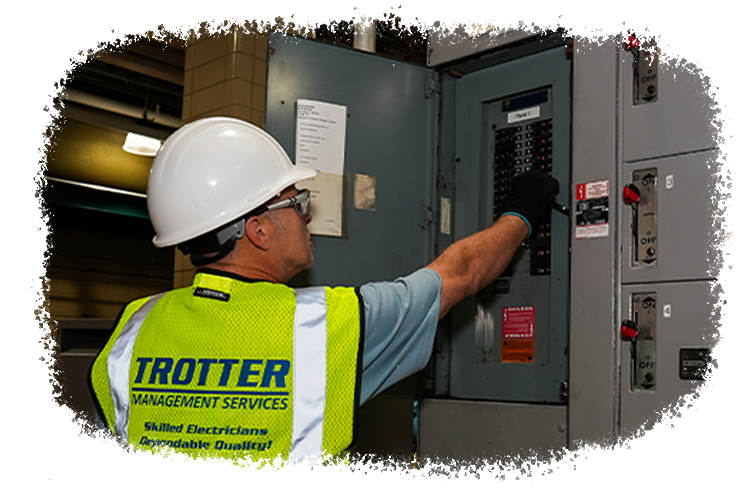 Benefits of Our Contingent Workforce
Flexibility:

Companies can quickly scale up and expand their workforce by adding a contingent staff as needed. This enables them to respond quickly to changing market conditions or seasonal trends without making long-term commitments.
Cost Savings:

Contingent staffing eliminates the need for significant costs associated with onboarding, such as providing benefits packages and equipment purchases. This approach can result in significant cost savings over time compared to hiring permanent employees.
Market Advantage:

Contingent workers can help companies stay agile, innovative, and quick to adapt to market changes, providing them with the edge they need to thrive in the modern marketplace.
Diversification:

Companies seeking to diversify skills and experiences for particular project or task can utilize a contingent workforce to achieve this purpose.
Control Risk:

Reduction in Worker's Compensation exposure and Unemployment Compensation claims.
Implementing contingency staffing into your company can provide you with the flexibility your need when resources become scarce or specialized skillsets are needed on short notice; without sacrificing quality of work or increasing overhead costs.
Scaling up, looking for the right company fit, expanding reach, diversifying skills on a project, and many other reasons make staffing a contingent workforce the right choice for your company.
"John's phenomenal. Without a doubt the best temp guy I've ever gotten"